The St. Croix Valley Branch of AAUW  began in 1947 and has 39 members from Stillwater, Afton, Woodbury, Lake Elmo, Oak Park Heights, Marine on the St. Croix, St. Paul and Hudson, WI.  We  are a dynamic group of intellectually curious women with a common interest. We have been working to break through barriers for women and girls for 70 years.  Our Interest Groups include a Gourmet Group, a Book Group, a Movie Group which meet in members' homes, and a Theater Group which attends local productions.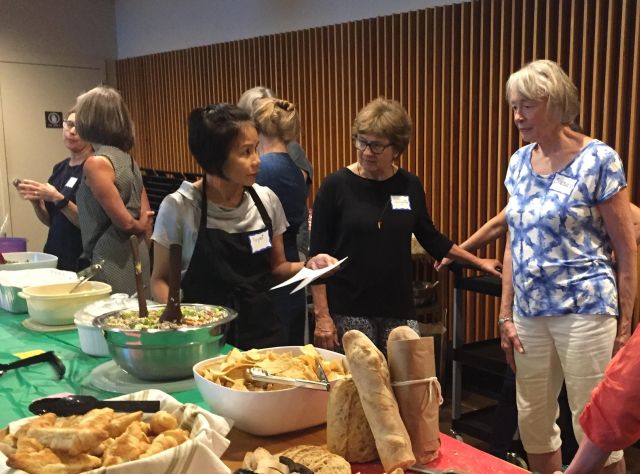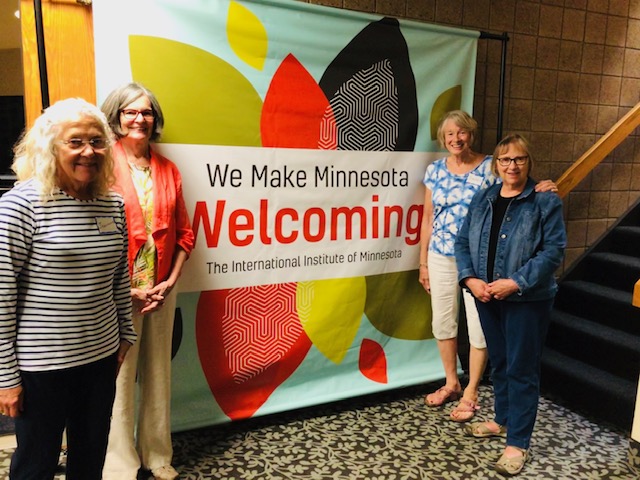 Upcoming Programs
Monday, October 14th, 2019 – "You Don't Look Like a Veteran" – Chris Magnusson USMC (Ret.) Discussion will focus on the unique experiences women face in the military and as veterans
November 11th, 2019 – Climate – The Rev. Buff+ Grace – Impacts related to climate change. Buff will discuss what steps individuals can take to fight climate change.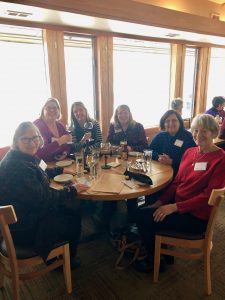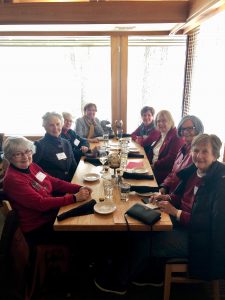 Holiday Luncheon, December 2018