The St. Croix Valley Branch of AAUW  began in 1947 and has members from Stillwater, Afton, Woodbury, Lake Elmo, Oak Park Heights, Marine on the St. Croix, St. Paul and Hudson, WI.  We are a dynamic group of intellectually curious women with a common interest. We have been working to break through barriers for women and girls for over 70 years.        
Our Interest Groups include Book Group, Gourmet Group, Movie Group, and TheaterGroup.

Pictures
Honorary Life Members September 2023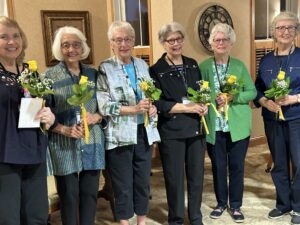 Members went to the Heritage House and Mabel's Ice Cream in July 2022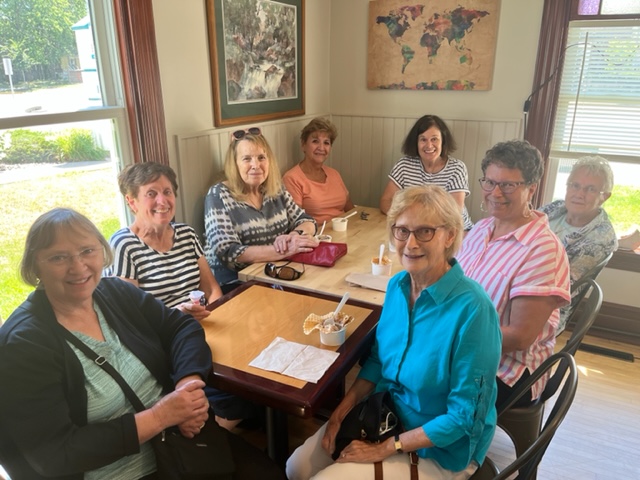 Summer 2022 outing to Rustic Roots Winery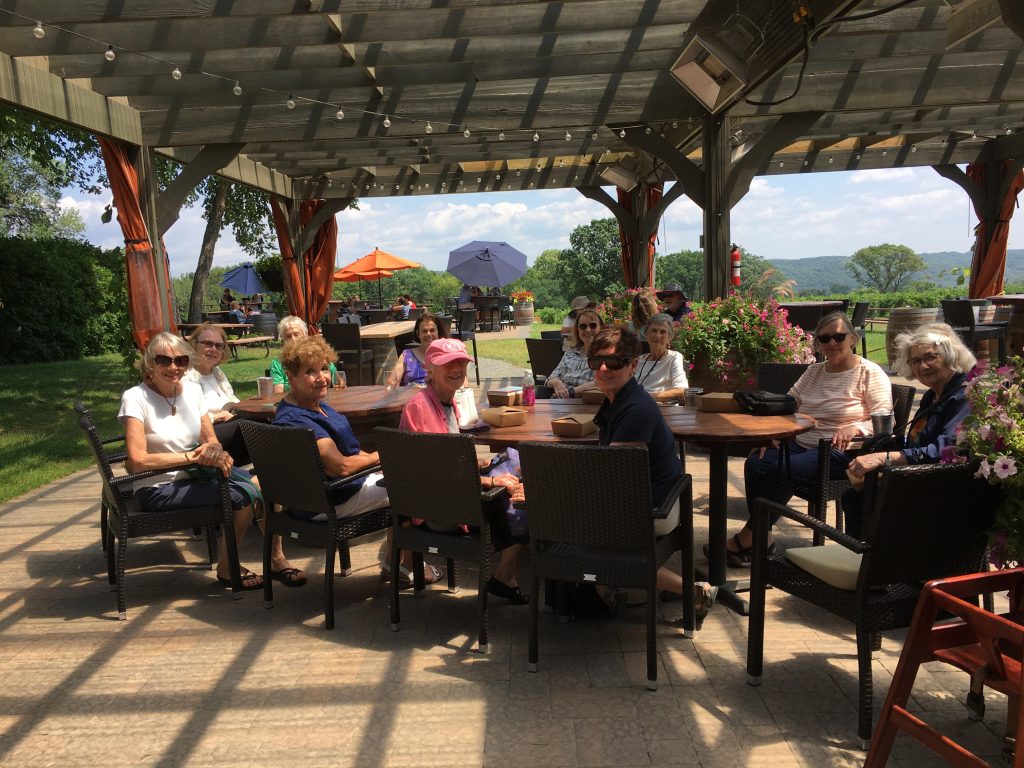 Holiday Party in December 2021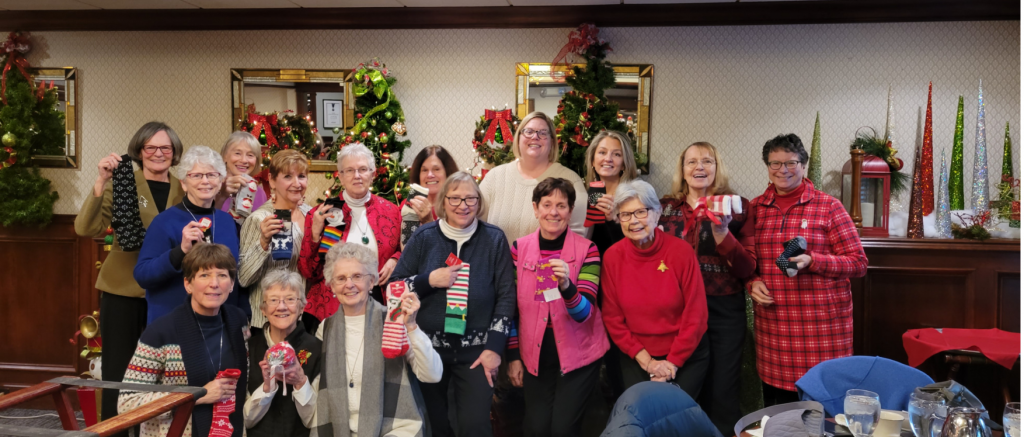 In January we gathered to make 150 sandwiches for the homeless.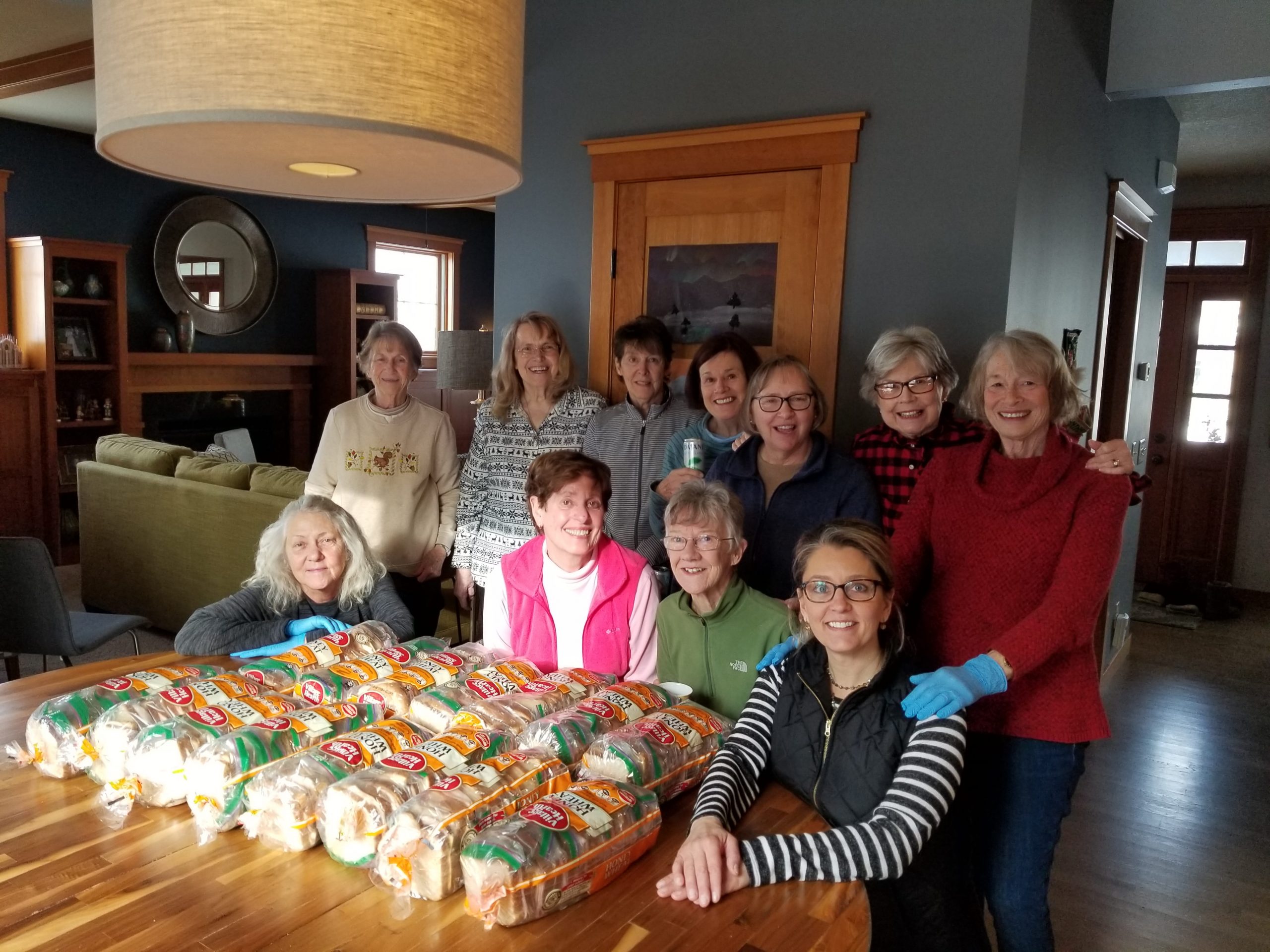 We had our annual holiday luncheon at Doc Cafe in Stillwater on Monday, December 9th.  Here are some pictures of our festive event.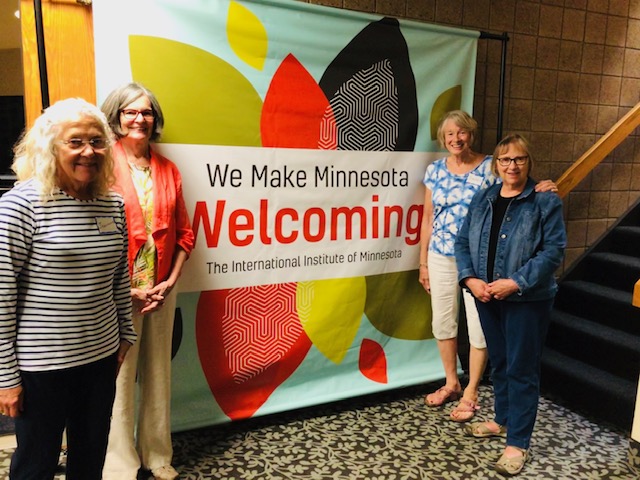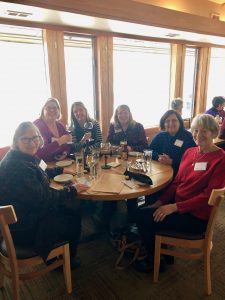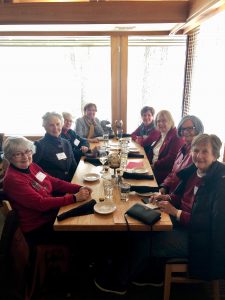 Holiday Luncheon, December 2018