The St. Croix Valley Branch of AAUW  began in 1947 and has 39 members from Stillwater, Afton, Woodbury, Lake Elmo, Oak Park Heights, Marine on the St. Croix, St. Paul and Hudson, WI.  We are a dynamic group of intellectually curious women with a common interest. We have been working to break through barriers for women and girls for 70 years.  Our Interest Groups include a Gourmet Group, a Book Group, a Movie Group which meets in members' homes, and a Theater Group which attends local productions.

Upcoming Programs
Monday, April 13, 2020 – Election Security:  David Maeda, Director of Elections for the State of Minnesota, will explore election security concerns in our state and nationally.  What is the nature of threats to election security nationally, with an emphasis on threats in Minnesota? How is election security protected in Minnesota? What are the mechanisms in place to address cybersecurity protections?  Social media misinformation? What are the cooperative efforts among states to work on election security?  Program presented in partnership with the Stillwater Public Library. No registration required. The program is at the Stillwater Public Library Margaret Rivers Room on the 3rd floor, 224 3rd Street North, starting at 7:00 PM – 8:30 PM with an AAUW business meeting starting at 6:00 PM for the AAUW members.
Pictures
In January we gathered to make 150 sandwiches for the homeless.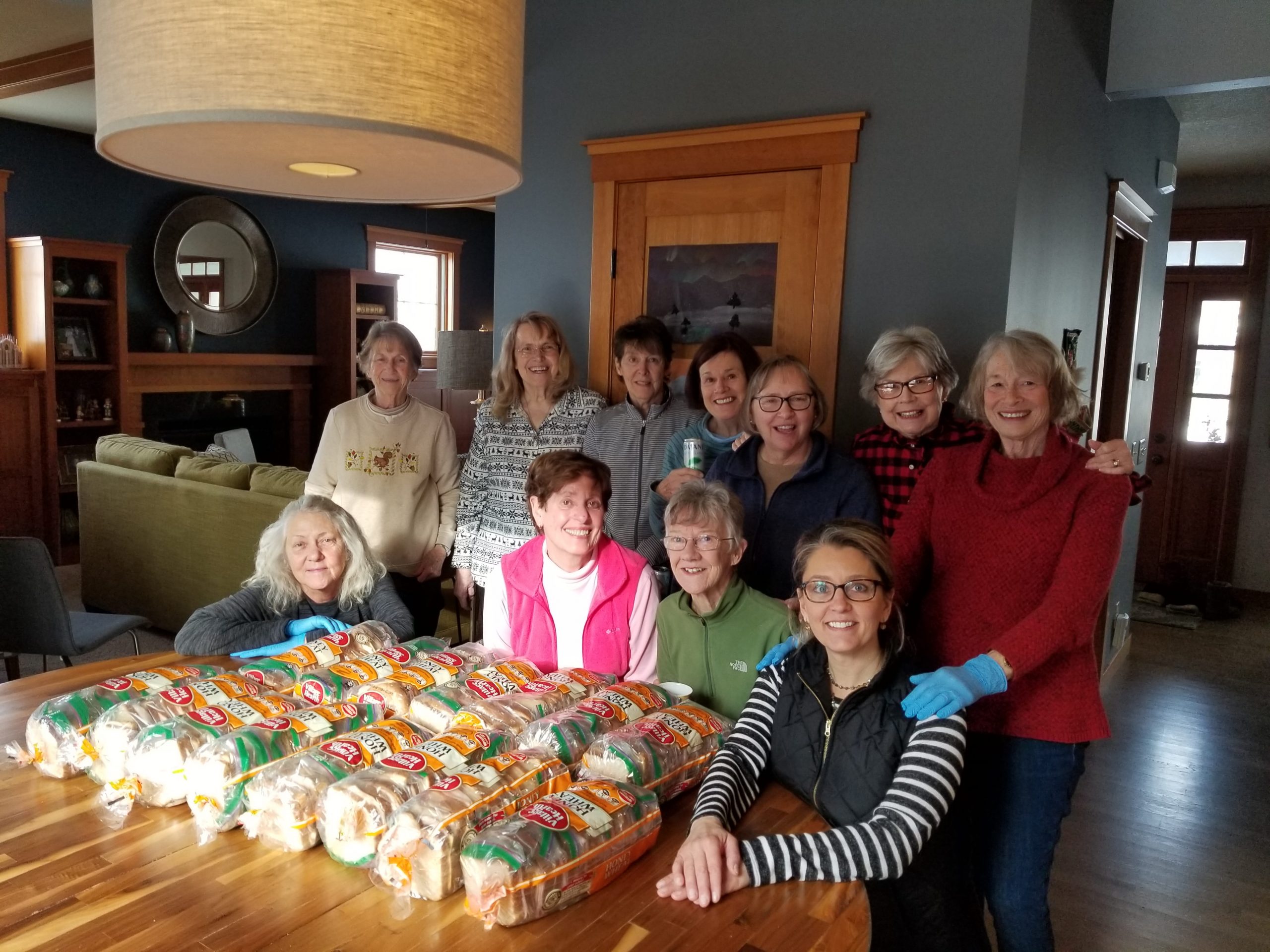 We had our annual holiday luncheon at Doc Cafe in Stillwater on Monday, December 9th.  Here are some pictures of our festive event.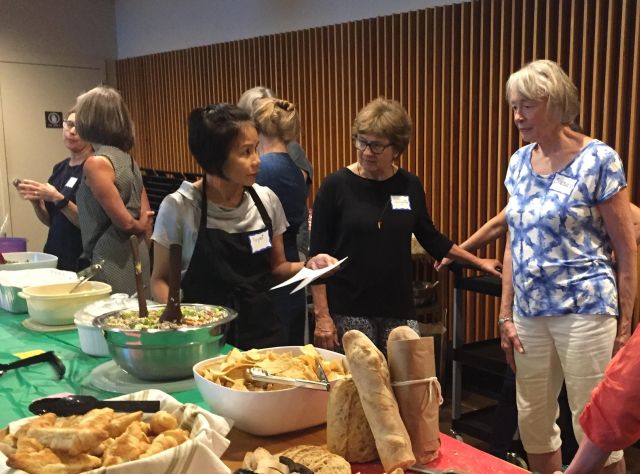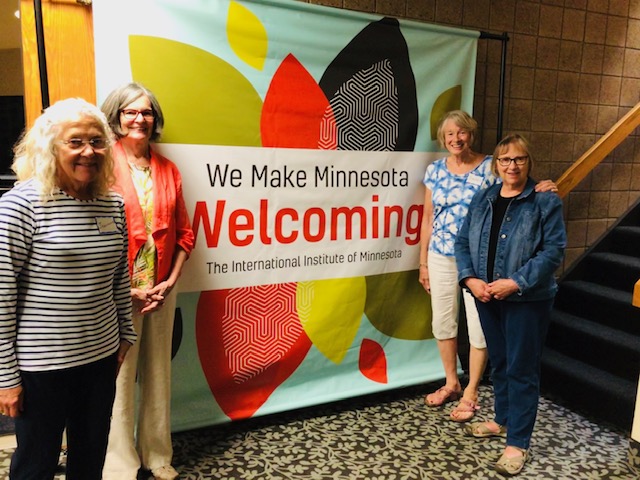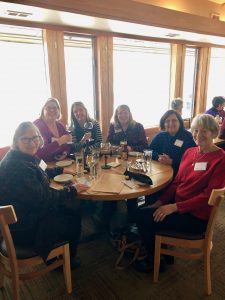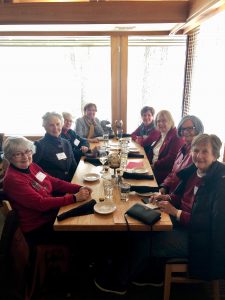 Holiday Luncheon, December 2018